The image of our company
2015-10-12 14:47:42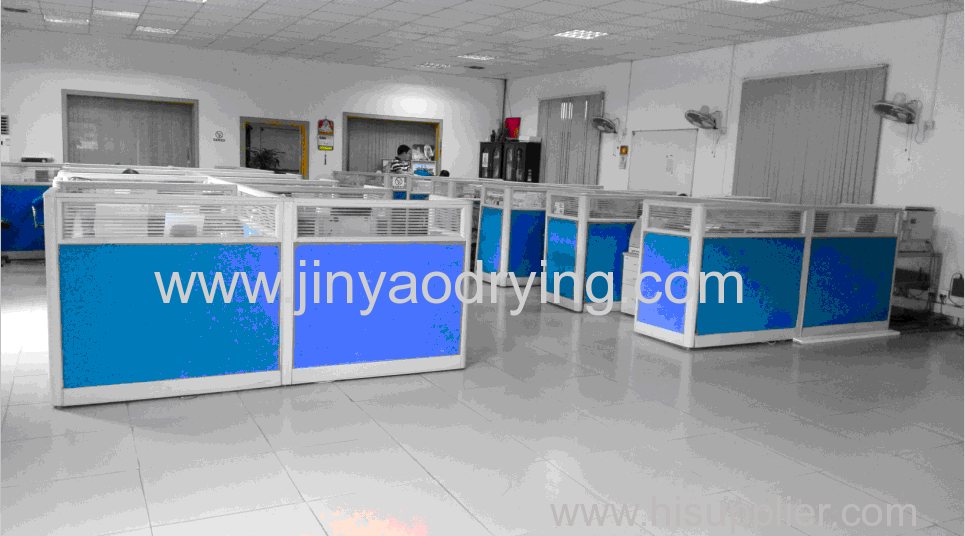 Dongguan city Jinyao precision Equipment co., LTD is one of Enterprise combining develop, produce and sale. Established in 1980, already have 30 years experience to produce:
precision Hot-air drying oven; IR/UV deliver drying equipment; environmental test equipment; printing machine; automation industrial equipment etc.
Our company always keep the aims that provide high quality product; quick service attitude and the great design. We keep the company spirit that has advance technology and high quality team. Our product receive a lot of client trust, and stand firmly front of others.
Dong Guan YUTSAI precision device enterprise LTD. is registered capital achieve ten million RMB. It has 4800 square meters factory. More than three million RMB fixed assets. Value of output achieve 24million RMB each year.
We has the steady domestic clients such as:
FOXCONN, HuohYow, FU BROTHRT industrial company, HUAXIN technology company, PUYAO group etc. It's all about more than 500 company include Domestic ,foreign and military enterprises. We also has the long-term relationship with Thailand, India and England.
The company toward higher, farther, more perfect operating system. the Taiwan Head Company as the axis, and we make efforts in mainland market development.
---